Deja Renee is releasing "Jealous" very soon and we couldn't be more excited!
She has a very unique look and sound. One of her most popular projects "I can't hear you" was released this year.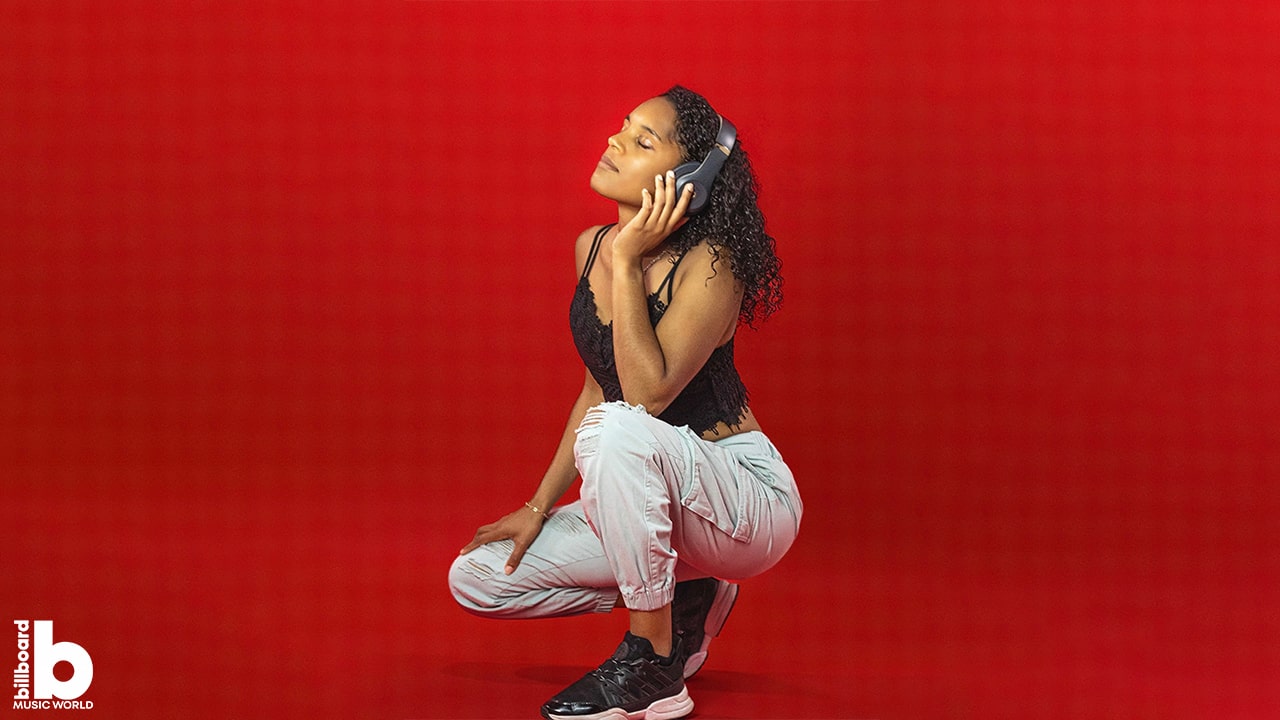 After taking a listen you get the sense of what this artist is trying to convey to her listeners. Ranging from singles like "My Turn" to "Trust Issues" you get a clear viewpoint of Deja Renee's vision in her music.
Her music has such a fun upbeat tempo with lyrics that actually make you create a picture while you listen.
Go listen to her music now!
Keep up with Deja Renee
Instagram: https://www.instagram.com/itsdejarenee/