Take heart, ARMY: Jin says things are going OK. The 30-year-old BTS singer recently became the first member of the septet to begin his mandatory stint in the South Korean army, and on Wednesday (Jan. 18), he gave fans a positive update on how things are going so far — alongside some photos of himself in uniform.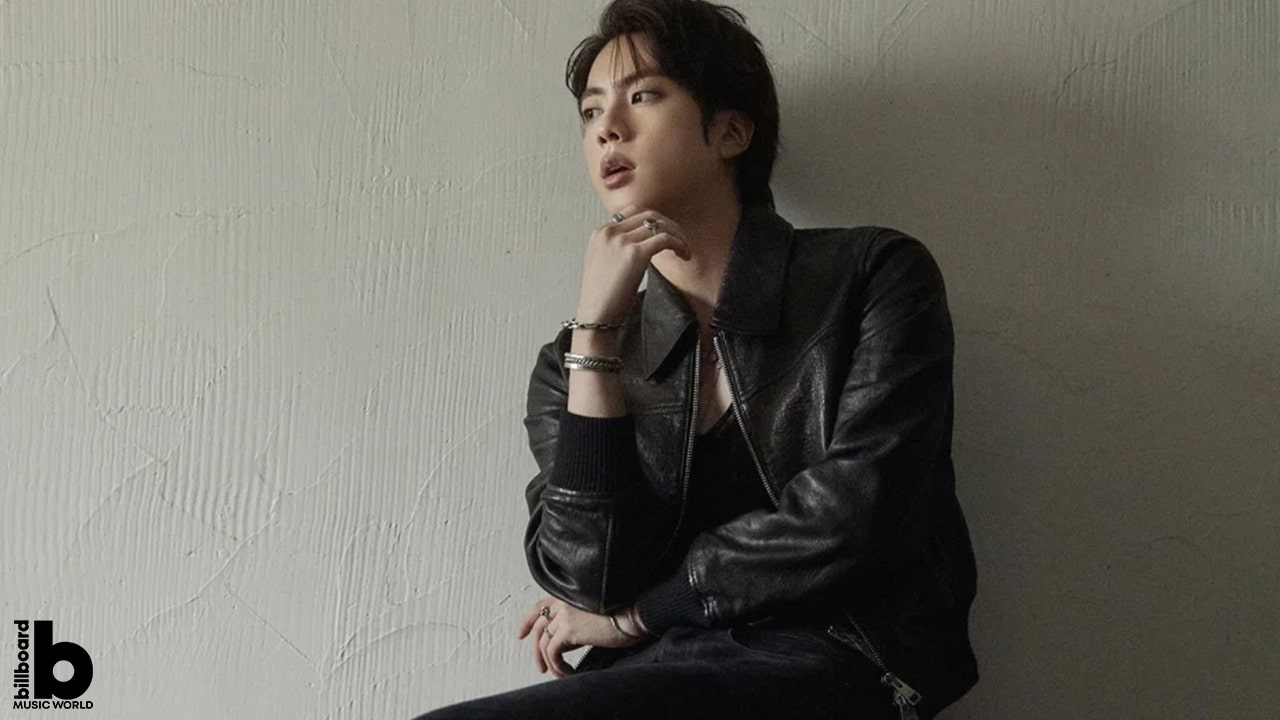 In one image the singer shared on Weverse, Jin is standing at attention in the snow in his military camo, brown boots and beret, hands firmly by his sides, as he stares forward with intent. In a close-up from the singer's first message since enlisting, Jin flashed a peace sign, and in a third look, he wore a white face mask while looking directly into the lens.
In an accompanying message (translated from Korean) he wrote, "I'm having a good time. I'm posting a photo with permission from the military. ARMY, always be happy and stay well."
The oldest member of BTS was the first one to enlist for the nation's mandatory 18-month military service; able-bodied males from 18 to 35 are required to perform compulsory military stints, but at press time it had not yet been announced when Jin's bandmates — Jung Kook, Suga, Jimin, RM, V and J-Hope — will begin their service.
According to CNN, Jin has completed his five weeks of basic training, and after entering the Yeoncheon training center on Dec. 13, he's since been selected to serve as an assistant instructor at the Yeoncheon army base in northern Gyeonggi province.
In October, the group's label, BIGHIT Music, said all seven members would serve in the military; the group is expected to reconvene in 2025.
See a tweet with the Jin pics below.