Karol G's Mañana Será Bonito has arrived. The 17-track set released Friday (Feb. 24) kicks off with "Mientras Me Curo del Cora" and features collaborations with Shakira, Quevedo, Carla Morrison, Sean Paul, Sech, Bad Gyal, Justin Quiles and Angel Dior. It also includes previously released hit singles "Provenza," "Cairo" with Ovy on the Drums, "Gatubela" featuring Maldy, and the Romeo Santos-assisted "X Si Volvemos."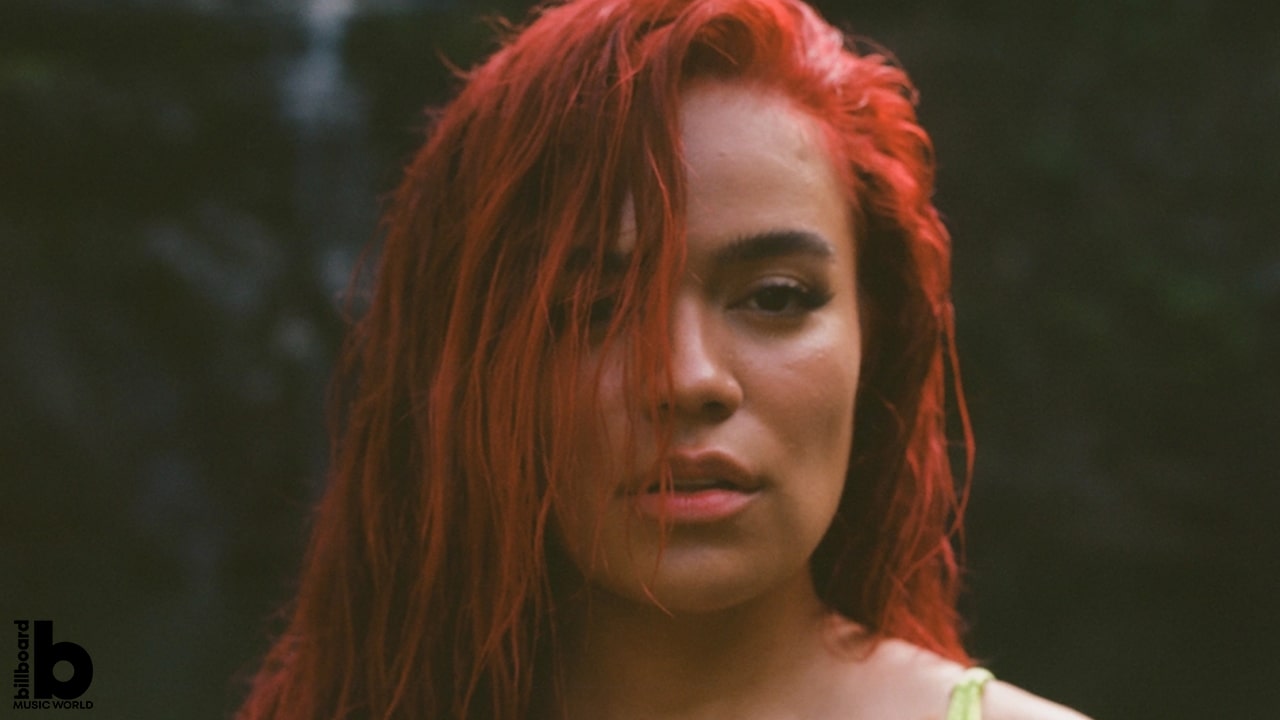 One of the most anticipated collaborations on the set was the one with Shakira, which was confirmed just days before the album dropped. The pair join forces for "TQG," which marks the first time the Colombian superstars unite for a track. "We know what you've all been waiting for and here we are," Karol G and Shakira jointly posted on social media when they shared the news with their millions of fans.
For this new album, Karol worked with producers Tainy, Finneas and Edgar Barrera although most of the tracks on the set are produced by her go-to collaborator, Ovy on the Drums.
Mañana Será Bonito is her fourth studio album and it follows her 2021 Grammy-nominated KG0516, which scored Karol her first No. 1 on Billboard's Top Latin Albums. The set earned the biggest week for a Latin album by a woman since Shakira's 2017 El Dorado.
Karol announced the new album in January with a heartfelt message that said: "Today I announce a project that I've dedicated so much love and time to. I just know that for me and for everyone else, Mañana Será Bonito (Tomorrow Will Be Pretty)."
Stream Karol's Mañana Será Bonito below: